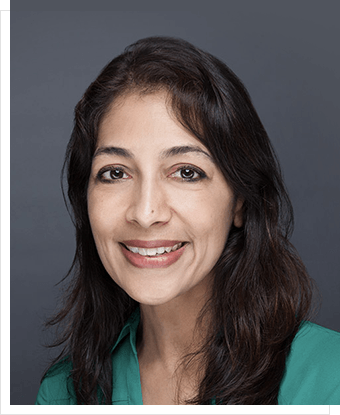 Ayesha Lall, MD
Psychiatrist - General Psychiatry, Child & Adolescent Psychiatry
Dr. Ayesha Lall is a Medical Doctor (M.D.) and a Florida licensed physician. She holds a double Board Certification by the American Board of Psychiatry and Neurology in Psychiatry and in Child and Adolescent Psychiatry.
Dr Lall provides comprehensive evaluations and treatment plans for children, teenagers and adults. She diagnoses and treats the full spectrum of mental health, psychiatric, personality, developmental and behavioral disorders.
She is an active member of the American Academy of Child and Adolescent Psychiatry, the American Psychiatric Association, and the Florida Psychiatric Society.
Education
Virginia Commonwealth University Health System - Residency, Psychiatry
Johns Hopkins University -Fellowship, Child and Adolescent Psychiatry
St. George's University School of Medicine - Medical School
Johns Hopkins University - Chief Residency
Associations
Certifications & Licensure
American Board of Psychiatry and Neurology
Certified in Child & Adolescent Psychiatry
American Board of Psychiatry and Neurology
Certified in Psychiatry
FL State Medical License
Active through 2020
Pritha Dhungana, MD | Ayesha Lall, MD
Neuropsychiatry Center

809 Hwy 466
Suite 101 C
Lady Lake, FL 32159

Clermont Office

835 Oakley Seaver Dr
Clermont, FL 34711

Leesburg Office

803 East Dixie Ave
Leesburg, FL 34748