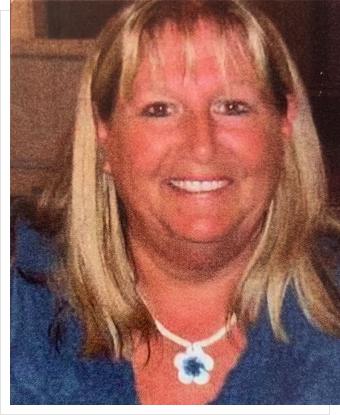 Barbara Conrad
MSW, LCSW
Barbara has been in the social work field since 1979. She has a Clinical Masters degree from Adelphi University in NY, A Bachelors degree in Psychology, and an Associates degree in Drug and Alcohol Counseling.
Barbara was the program coordinator at the Coalition against Child Abuse in NY and directed Project Families Together, a reunification program for mothers and their children. Barbara is a certified mandated reporter.
Barbara was the program director of the MATS (Managed Addiction Treatment Services) program specializing in counseling and treatment of substance users, age appropriate groups and individualized therapy. Barbara supervised staff and interns.
Before relocating to Florida in 2017, Barbara was the clinical coordinator at Catholic Health Services in NY for 10 years and specialized in individual and group work as well as overseeing all aspects of care including housing with individuals with mental health issues.